Fully Integrated & Specialised Services
A Team of Experienced Engineers and Technical Staff committed to Excellence, working closely with your maintenance team to Create Advantage for Your Success through efficiency and cost control.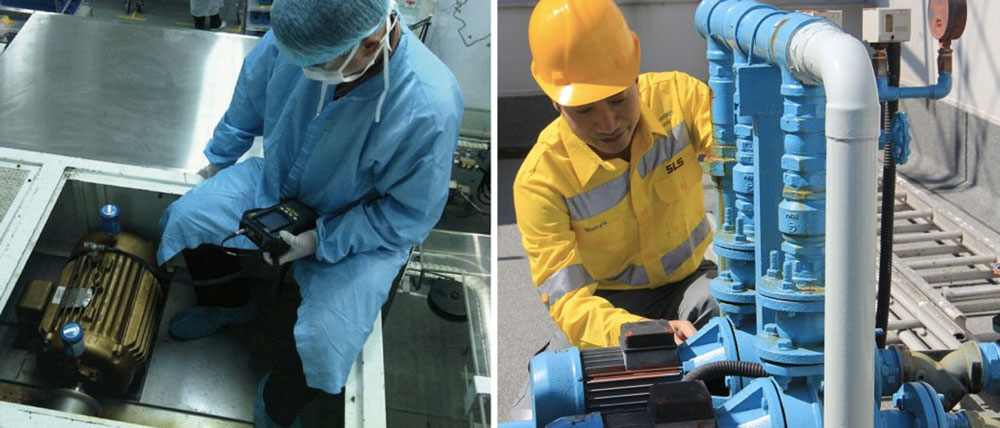 SLSPRO specialises in providing fully integrated solutions and specialized services to diversified industries. With SLS decades of experience and extensive network, we provide a vast range of products and reliability Maintenance solution packages. In critical demanding industries, fast response time is crucial to minimize downtime. Our in-house Engineering team and Technical staff have the expertise to have equipment operational, in the shortest possible time.
Proactive Reliability Optimization
Maximises Productivity and Product Quality
Optimises Machine Performance
Minimise Inventory of spares through inventory planning
Reduces Overall Maintenance and Labour Cost
Reduces Overall Production Downtime and Losses
Provides a Safer Working Environment
Need any of the above Services?
Click here
.