Basic Bearing Knowledge & Bearing Handling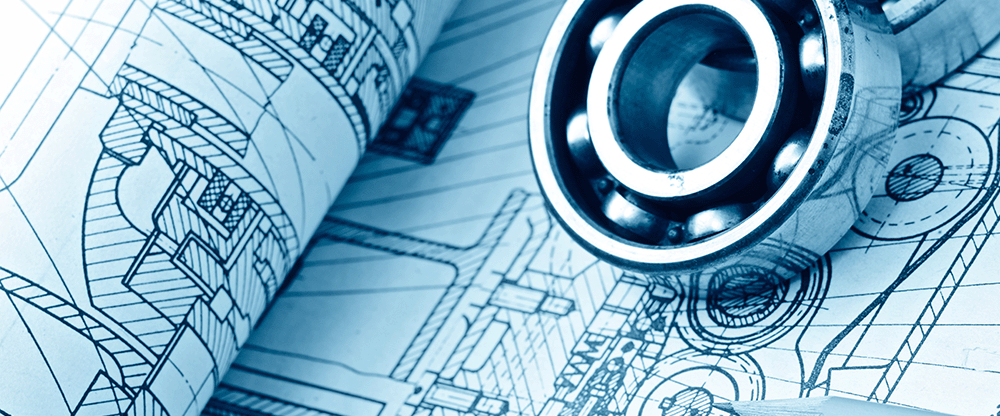 This course will provide you with a thorough understanding of the fundamentals of bearing practices and forming a solid background to apply the right maintenance practices on rotating machines.
Course Outline
Bearing Terminology

Bearing components and identification
The different types of rolling elements and their purposes
Bearing cages and their uses
Principle dimension of bearings
Internal Clearance definition



Bearing Designations

Identification of bearing model number
Common prefix/suffix



Bearing Types and its Variants

The different types and design of bearing
Common different design available for each bearing types
Bearing arrangements



Bearing Housing

Function of bearing housing
Selection of housing seals



Maintenance Practices

Mounting & Dismounting Methods
The knowledge gained in this course will:
Have a good understanding of the different types of bearings and how to select the right bearings for applications.
Learn the best maintenance practices in bearing mounting and dismounting using the correct tools and techniques.
Who Should Attend?
This course is recommended for Service and Maintenance Technicians, Purchasing Personnel and Warehouse Personnel.

Venue : On-site at your location in Singapore
Duration : Full day
Course fees : SGD$2,200.00 (Per class of max 10 pax) *Prices displayed above are before GST

Courses can be tailored to meet your specific requirements, contact us to find out more.

Enquire about the course